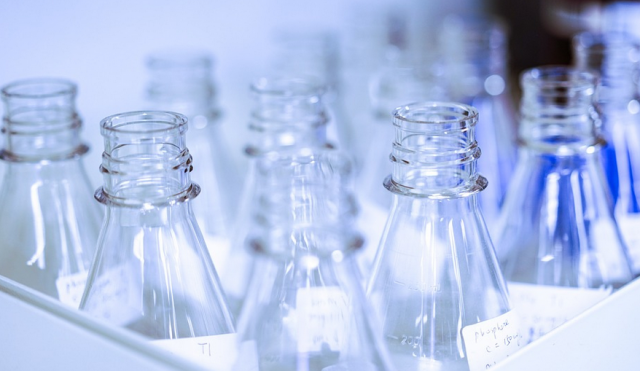 Introduction
Alkaline Trio is a legendary punk rock band that has been rocking the music scene since the late 90s. Their unique blend of punk rock and emo has won them a massive following among fans of the genre. In 2023, the band released a special vinyl box set called "Past Live" that features recordings of their live performances from over the years.
What's in the Box Set?
The "Past Live" vinyl box set is a must-have for any Alkaline Trio fan. It includes 8 vinyl records, each featuring a live recording from a different show. The box set also comes with a booklet that features photos and stories from the band's tours.
Why You Should Get It
If you're a die-hard Alkaline Trio fan, this vinyl box set is a no-brainer. You'll get to hear the band's live performances from over the years, which is a real treat for fans. The booklet is also a great addition, as it provides a glimpse into the band's history and touring experiences.
The Sound Quality
One of the best things about this box set is the sound quality. The recordings are top-notch, and you'll feel like you're right there in the crowd at the live shows. The vinyl records themselves are also of high quality, which ensures that you'll get the best possible sound when you listen to them.
Standout Performances
While all of the live recordings in this box set are great, there are a few standout performances that are worth mentioning. The band's performance of "Stupid Kid" from the Metro in Chicago is particularly memorable, as is their performance of "Private Eye" from the Troubadour in Los Angeles.
Conclusion
If you're an Alkaline Trio fan, the "Past Live" vinyl box set is a must-have. With its high-quality recordings and booklet, it provides a unique glimpse into the band's history and live performances. Whether you're a longtime fan or just getting into the band's music, this box set is definitely worth checking out.
So, what are you waiting for?
Head over to your local record store or online music retailer and pick up a copy of the "Past Live" vinyl box set today!