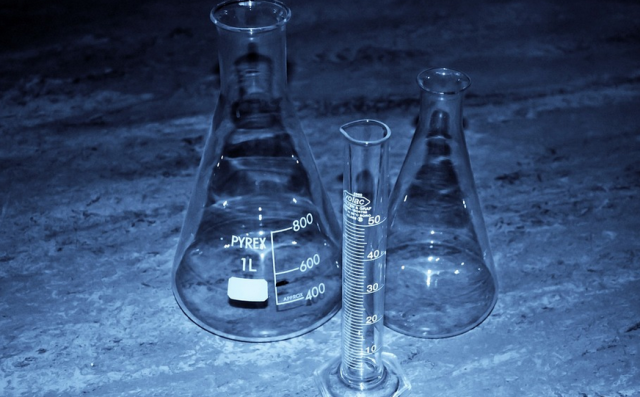 The Basics of Borax
Borax is a naturally occurring mineral compound that is commonly used for cleaning, laundry, and even pest control. It is a white powder that dissolves easily in water and has a wide range of applications.
Why Walmart Sells Borax
Walmart is one of the largest retailers in the world, and they carry a wide variety of household products. Borax is a popular item that many customers use for cleaning and laundry, so it makes sense for Walmart to stock it.
The Benefits of Borax
Borax has many benefits when it comes to cleaning and laundry. It is an effective stain remover, deodorizer, and can even help to soften hard water. It is also used as a natural pesticide and can be used to control pests like ants and cockroaches.
How to Use Borax
Borax can be used in a variety of ways, depending on what you are trying to accomplish. For laundry, you can add a cup of borax to your wash cycle to help whiten and brighten your clothes. For cleaning, you can mix borax with water to create a paste that can be used to scrub surfaces like sinks and tubs.
Is Borax Safe?
Borax is generally considered to be safe when used as directed. However, it can be toxic if ingested in large amounts, so it is important to keep it out of reach of children and pets. It is also important to avoid inhaling borax powder, as it can irritate the lungs.
Alternatives to Borax
If you prefer not to use borax, there are many alternatives that you can try. Baking soda, vinegar, and lemon juice are all natural cleaning agents that can be just as effective as borax.
Where to Find Borax at Walmart
Borax can typically be found in the laundry aisle at Walmart. Look for the 20 Mule Team Borax brand, which is a popular and trusted brand of borax.
The Cost of Borax at Walmart
The cost of borax at Walmart can vary depending on the size of the container. A 76-ounce box of 20 Mule Team Borax typically costs around $4.00.
Final Thoughts
Borax is a versatile and effective cleaning and laundry product that can be found at Walmart. It is important to use it as directed and to keep it out of reach of children and pets. If you prefer not to use borax, there are many natural alternatives that you can try.