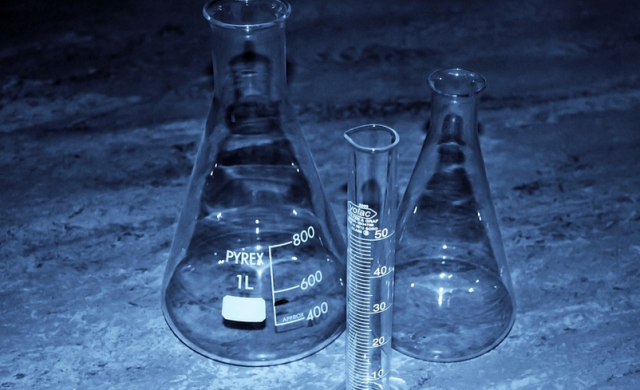 The Basics of Utah Salt Lake City
Utah Salt Lake City is the capital and largest city of the state of Utah in the United States. The city is located in the northern part of the state, nestled between the Wasatch Mountains to the east and the Great Salt Lake to the west. Salt Lake City is known for its beautiful outdoor recreation opportunities, including skiing, hiking, and biking. It also has a rich history, with landmarks such as Temple Square and the Utah State Capitol.
Getting There
Travelers can reach Salt Lake City by plane, train, or car. The city's international airport, Salt Lake City International Airport, is located about 4 miles west of downtown. Amtrak also has a station in Salt Lake City, with daily service from California and Colorado. If driving, Salt Lake City is easily accessible from Interstate 15.
Climate and Weather
Salt Lake City has a semi-arid climate with four distinct seasons. Winters are cold and snowy, with average temperatures ranging from the mid-20s to mid-30s Fahrenheit. Summers are hot and dry, with average temperatures in the 80s Fahrenheit. Spring and fall are mild, with temperatures in the 50s and 60s Fahrenheit. Visitors should pack accordingly depending on the time of year they plan to visit.
Things to Do in Utah Salt Lake City
Temple Square
One of the most popular attractions in Salt Lake City is Temple Square, a 10-acre complex owned by The Church of Jesus Christ of Latter-day Saints. The site features the Salt Lake Temple, the Tabernacle, and other historic buildings. Visitors can take free guided tours of the temple and grounds and learn about the church's history and beliefs.
Hiking and Biking
Salt Lake City is surrounded by mountains and offers numerous opportunities for outdoor recreation. Visitors can hike or bike in nearby canyons or visit one of the city's many parks. Popular hiking trails include Ensign Peak, Mount Olympus, and Lake Blanche. For mountain biking, try the Wasatch Crest Trail or the Pipeline Trail.
Skiing and Snowboarding
Salt Lake City is also a popular destination for skiing and snowboarding. The city is located near several major ski resorts, including Snowbird, Alta, and Park City. Visitors can hit the slopes during the winter months and enjoy stunning mountain views.
Where to Stay
Downtown Hotels
Visitors who want to stay in the heart of Salt Lake City can choose from a variety of downtown hotels. Options include the Grand America Hotel, the Kimpton Hotel Monaco Salt Lake City, and the Marriott Downtown at City Creek.
Ski Resorts
For those planning a ski vacation, there are several ski resorts in the area that offer lodging. Snowbird and Alta both have on-site accommodations, while Park City has several hotels and resorts nearby.
Final Thoughts
Utah Salt Lake City is a beautiful and historic destination that offers something for everyone. Visitors can explore Temple Square, hit the slopes, or simply enjoy the city's stunning mountain views. With so much to see and do, it is no wonder that Salt Lake City is a popular destination for travelers from around the world.