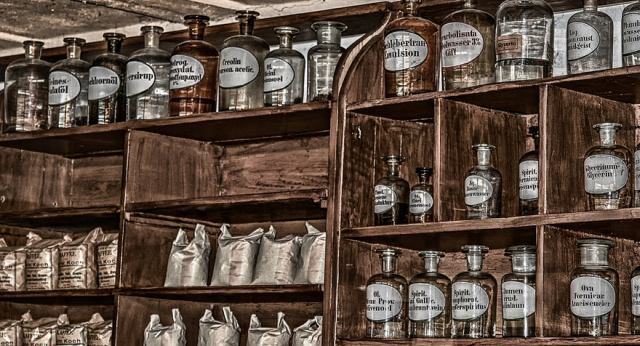 Introduction
Slime has been a popular DIY activity for kids and adults alike. It's a fun and easy way to spend time and get creative. If you're looking to add some sparkle to your slime, glitter glue is the perfect ingredient to use. In this tutorial, we'll show you how to make glittery slime with borax.
Materials
For the Slime:
1 cup of clear glue
1 cup of water
1 teaspoon of borax
Food coloring (optional)
For the Glitter:
1 bottle of glitter glue
Extra glitter (optional)
Instructions
1. In a bowl, mix together the clear glue and water. If you want to add color to your slime, add a few drops of food coloring and mix well.
2. In a separate bowl, mix together 1 teaspoon of borax and 1 cup of water until the borax has dissolved.
3. Slowly pour the borax mixture into the glue mixture while stirring continuously. Keep stirring until the mixture starts to come together and form slime.
4. Once the slime has formed, add in the bottle of glitter glue and mix well. If you want your slime to be even more sparkly, add in some extra glitter and mix well.
5. Knead the slime with your hands for a few minutes to make sure it's fully mixed and stretchy.
Tips
– Be careful not to add too much borax or your slime will become too stiff and hard to stretch.
– If you don't have clear glue, you can use white glue instead, but your slime will be opaque instead of transparent.
– You can use any color of glitter glue you like to create different colored slime.
Conclusion
Making glittery slime with borax is a fun and easy DIY activity that's perfect for kids and adults. With just a few simple ingredients, you can create your own sparkly slime in no time. Try experimenting with different colors and types of glitter to create your own unique slime creations!