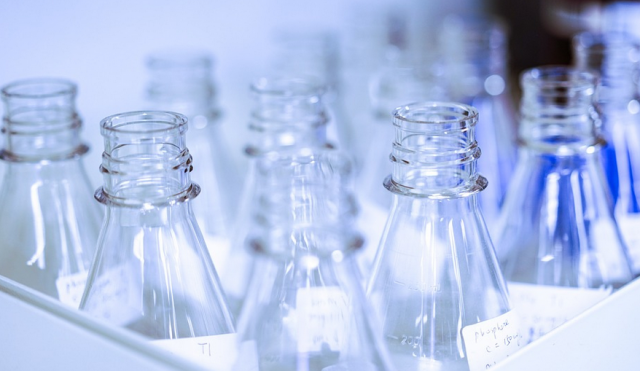 Introduction
Slime has been a popular trend for years, and it's no wonder why. It's a fun and creative way to pass the time, and it's perfect for kids and adults alike. But what if you're looking for a borax-free alternative? Fortunately, there's a solution – guar gum. Guar gum is a natural thickener that is perfect for making slime. In this article, we'll show you how to make guar gum slime without borax in 2023.
What You'll Need
To make guar gum slime, you'll need the following materials:
Water
Guar gum
Food coloring (optional)
Glitter (optional)
Bowl
Spoon
Step-by-Step Instructions
Now that you have your materials, follow these step-by-step instructions to make guar gum slime:
Step 1: Add Water to Bowl
Start by adding 1 cup of water to your bowl.
Step 2: Add Guar Gum
Next, add 1 teaspoon of guar gum to the bowl. Use your spoon to mix it in thoroughly.
Step 3: Add Food Coloring and Glitter (Optional)
If you want to add some color and sparkle to your slime, now is the time to do it. Add a few drops of food coloring and a pinch of glitter to the bowl. Mix well.
Step 4: Let it Sit
Let the mixture sit for about 5 minutes. This will give the guar gum time to thicken and create a slime-like consistency.
Step 5: Mix Again
After 5 minutes, give the mixture another stir. You should notice that it has thickened considerably.
Step 6: Enjoy Your Slime
Congratulations, you've made guar gum slime without borax! Play with it and have fun. When you're done, store it in an airtight container.
Conclusion
Slime is a great way to relieve stress and have fun, but some people prefer not to use borax. Luckily, guar gum is a great alternative. Follow these simple instructions to make your own guar gum slime without borax in 2023. Enjoy!