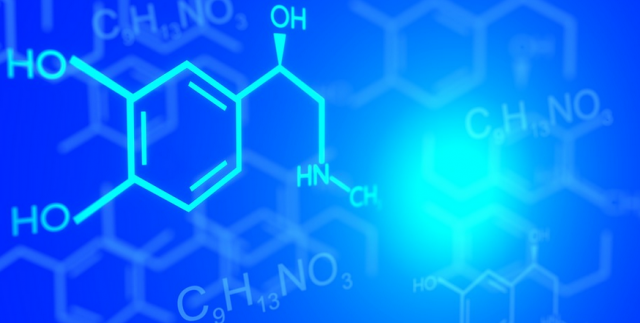 Introduction
Who doesn't love pancakes? They are a classic breakfast staple that can be enjoyed any time of the day. But have you ever tried making pancakes with bicarbonate of soda? Not only does it add a unique flavor to the pancakes, but it also makes them fluffier and lighter. In this article, we'll share a delicious and easy recipe for pancakes with bicarbonate of soda that you can try at home.
Ingredients
To make pancakes with bicarbonate of soda, you'll need the following ingredients: – 1 cup of all-purpose flour – 1 tablespoon of sugar – 1 teaspoon of bicarbonate of soda – a pinch of salt – 1 egg – 1 cup of milk – 1 tablespoon of melted butter
Instructions
1. In a large mixing bowl, combine the flour, sugar, bicarbonate of soda, and salt. Mix well until everything is evenly distributed. 2. In a separate small bowl, beat the egg until it's light and fluffy. 3. Add the milk and melted butter to the beaten egg and mix well. 4. Pour the egg mixture into the dry ingredients and stir until everything is well combined. 5. Let the batter rest for a few minutes. 6. Heat a non-stick pan over medium heat. Scoop the batter onto the pan using a ladle or measuring cup. 7. Cook until the edges start to dry and the surface is bubbly, then flip the pancake over and cook until the other side is golden brown. 8. Repeat the process until you've used up all the batter.
Tips
– Don't overmix the batter, as this can make the pancakes tough. – Let the batter rest for a few minutes before cooking to allow the bicarbonate of soda to activate. – Use a non-stick pan or griddle to ensure the pancakes don't stick. – Serve the pancakes warm with butter and maple syrup.
Conclusion
Making pancakes with bicarbonate of soda is a simple way to add a unique flavor and texture to your breakfast. With just a few ingredients and some easy steps, you can create delicious and fluffy pancakes that everyone will love. So why not give this recipe a try and enjoy a stack of pancakes with your family and friends?