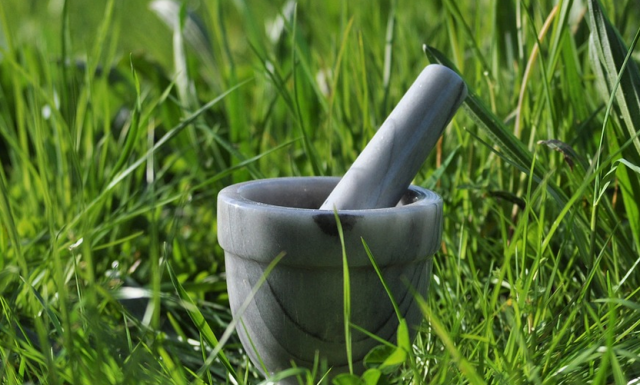 Introduction
Are you looking for a refreshing and delicious drink to serve at your next party or gathering? Look no further than peach slush with alcohol! This tasty beverage is perfect for any occasion, from a summer barbecue to a cozy winter night in.
What is Peach Slush with Alcohol?
Peach slush with alcohol is a delicious frozen drink that combines fresh peaches, ice, and your favorite alcoholic beverage. It can be made with any type of alcohol you like, from vodka to whiskey to rum. The result is a sweet and tangy cocktail that is sure to please any crowd.
How to Make Peach Slush with Alcohol
Making peach slush with alcohol is easy and only requires a few ingredients. First, gather your supplies: – 4-5 fresh peaches – 2 cups of ice – 1 cup of your favorite alcohol (vodka, whiskey, rum, etc.) – 1/2 cup of simple syrup (optional)
Step 1: Prep the Peaches
To prepare the peaches, wash them thoroughly and remove the pits. Cut them into chunks and place them in a blender.
Step 2: Add Ice and Alcohol
Next, add the ice and alcohol to the blender. If you want a sweeter drink, you can also add the simple syrup at this step.
Step 3: Blend and Serve
Blend all the ingredients together until smooth. Pour the mixture into glasses and serve immediately. Garnish with a slice of peach or a sprig of mint if desired.
Tips for Making the Perfect Peach Slush with Alcohol
– Use fresh peaches for the best flavor – Adjust the amount of alcohol to your liking – If you don't have simple syrup, you can use honey or agave nectar as a sweetener – Add a splash of lemon or lime juice for extra tanginess – Freeze the glasses before serving for an extra-cold drink
Conclusion
Peach slush with alcohol is a delicious and refreshing drink that is perfect for any occasion. With just a few simple ingredients, you can create a crowd-pleasing cocktail that everyone will love. So why not give it a try at your next party or gathering? Your guests will thank you for it!