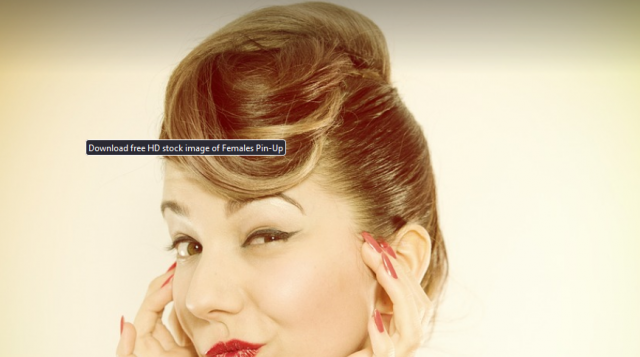 In the era of Instagram, having picture-perfect hair has become a top priority for many. Whether you're attending a special event or just want to up your hair game for your daily selfies, we've got you covered. In this article, we'll explore seven stunning hairstyles that are guaranteed to make you go viral. Get ready to embrace the spotlight with these Insta-worthy hair trends!
The Effortless Beach Waves
There's something undeniably captivating about those effortlessly tousled beach waves. This timeless hairstyle exudes a carefree and sultry vibe, making it a staple for those seeking a relaxed yet chic look. Achieving beach waves can be as simple as using a curling iron or opting for the popular "no-heat" method using braids or a salt spray. Pair this style with a floppy hat or oversized sunglasses for the ultimate beachy vibe.
The Sleek and Straight Power Mane
Straight hair is a classic choice that never goes out of style. This sleek and shiny look adds an instant touch of sophistication to any outfit. To achieve this style, invest in a good quality straightener and use a heat protectant spray. Smooth each section carefully, working your way from the roots to the ends. Finish off with a spritz of hairspray for a flawless, long-lasting finish that will turn heads wherever you go.
The Bold and Beautiful Pixie Cut:
If you're feeling adventurous and ready to make a statement, why not try a bold and beautiful pixie cut? This daring hairstyle exudes confidence and individuality. Pixie cuts can be tailored to suit your unique face shape, whether it's a classic short crop or a funky asymmetrical design. This low-maintenance style allows you to embrace your natural beauty and accentuate your best features.
The Romantic Braided Updo
For those special occasions when you want to feel like a princess, a romantic braided updo is the perfect choice. Braids offer endless possibilities, whether it's a crown braid, a fishtail braid, or a boho-inspired braided bun. These intricate hairstyles can be achieved with a bit of practice or by seeking the help of a professional stylist. Add some flowers or delicate hair accessories to complete the ethereal look.
The Colorful Hair Transformation
If you're ready to take your Instagram game to the next level, a vibrant and colorful hair transformation is just what you need. Whether it's a subtle pastel hue or a bold neon shade, experimenting with hair color can be a fun and attention-grabbing way to express your creativity. Consider consulting with a professional colorist to ensure the best results and maintain the health of your hair throughout the process.
The Glamorous Hollywood Curls
Nothing says red carpet like glamorous Hollywood curls. This iconic hairstyle is characterized by voluminous, cascading waves that exude elegance and old Hollywood charm. To achieve this look, use a large-barrel curling iron or opt for heatless methods such as flexi rods or pin curls. Brush out the curls gently to create soft waves and finish with a spritz of shine spray for that extra touch of glamour.
The Trendy Half-Up Top Knot
For those days when you want a hairstyle that's both stylish and effortless, the trendy half-up top knot is a go-to choice. This chic and versatile hairstyle keeps your hair out of your face while still allowing you to showcase your locks. Simply gather the top half of your hair into a high ponytail and twist it into a bun, securing it with bobby pins. Add some texture by gently pulling a few strands loose, and voila! You've got a trendy hairstyle that will make heads turn.
When it comes to achieving insta-worthy hair, these seven styles are sure to break the internet and leave your followers in awe. From the beachy waves to the colorful transformations, there's a hairstyle for every mood and occasion. Remember, the key to stunning hair is confidence and embracing your unique style. So go ahead, experiment, and let your hair steal the spotlight in every Instagram photo!