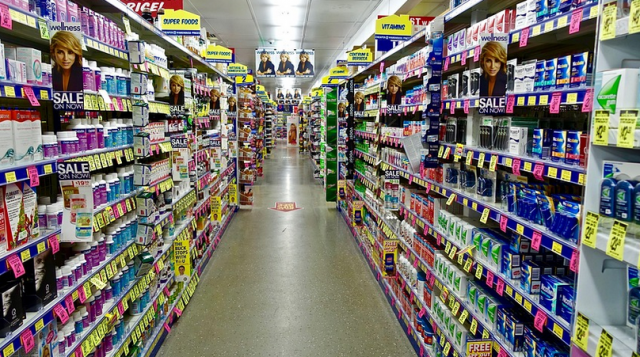 Discover Alum Creek Lake Marina
Located in central Ohio, Alum Creek Lake Marina is a popular destination for boating enthusiasts. The marina is situated on the eastern shore of Alum Creek Lake, a reservoir that spans over 3,000 acres. The marina offers a range of services to boaters, including boat rentals, boat slip rentals, and fuel services.
Boat Rentals
One of the biggest draws of Alum Creek Lake Marina is their boat rental service. Whether you're looking for a pontoon boat, a fishing boat, or a jet ski, the marina has a variety of options to choose from. You can rent a boat for a few hours, a day, or even a week. Prices vary depending on the type of boat and the length of the rental.
Boat Slip Rentals
For those who own their own boats, Alum Creek Lake Marina offers boat slip rentals. The marina has over 300 slips available for rent, with options for both covered and uncovered slips. The marina also offers a range of amenities for slip renters, including access to showers, laundry facilities, and a clubhouse.
Fuel Services
Alum Creek Lake Marina also offers fuel services for boaters. The marina has a fuel dock where boaters can fill up their tanks with gasoline or diesel fuel. The marina also has a pump-out station for those who need to empty their holding tanks.
Things to Do at Alum Creek Lake Marina
In addition to boating, there are plenty of other activities to enjoy at Alum Creek Lake Marina. The marina is surrounded by beautiful scenery, with plenty of opportunities for hiking, biking, and picnicking. There are also several beaches located around the lake, where you can go swimming or sunbathing.
Fishing
Alum Creek Lake is known for its excellent fishing. The lake is home to a variety of fish species, including bass, crappie, and bluegill. You can fish from the shore or rent a boat and head out into the lake. The marina also offers fishing supplies and bait for sale.
Events
Throughout the year, Alum Creek Lake Marina hosts a variety of events for boaters and non-boaters alike. In the summer, there are often live music performances and food festivals. There are also several fishing tournaments held throughout the year.
Planning Your Visit
If you're planning a trip to Alum Creek Lake Marina, there are a few things to keep in mind. First, be sure to check the weather forecast before you go. The marina may be closed in the event of inclement weather. Second, make a reservation if you plan to rent a boat or a slip. The marina can get busy, especially on weekends and holidays.
Final Thoughts
Overall, Alum Creek Lake Marina is a fantastic destination for anyone who loves the water. Whether you're looking to rent a boat, fish, or simply enjoy the scenery, the marina has something for everyone. So why not plan a visit and see for yourself what makes Alum Creek Lake Marina such a special place?