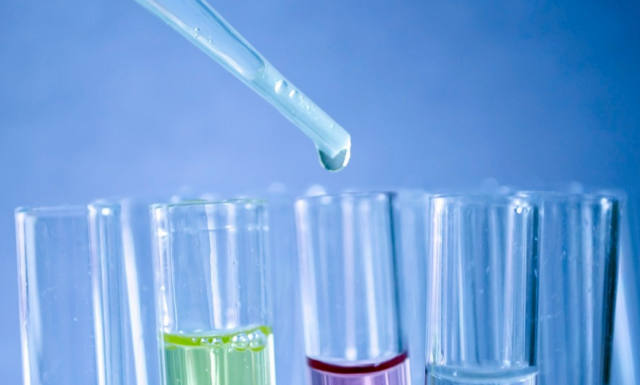 Introduction
If you're a dessert lover, you've probably heard of Salt and Straw. This ice cream chain has been making waves in the dessert scene, and their newest location in San Ramon is no exception. With unique flavors and quality ingredients, Salt and Straw is a must-visit for anyone with a sweet tooth.
The Salt and Straw Experience
From the moment you step into Salt and Straw, you're greeted with a warm and inviting atmosphere. The decor is sleek and modern, with plenty of seating for you to enjoy your ice cream. The staff is friendly and knowledgeable, and they're always happy to help you find the perfect flavor.
The Flavors
One of the things that sets Salt and Straw apart from other ice cream shops is their unique and creative flavors. They use high-quality ingredients and source locally whenever possible. Some of their most popular flavors include:
Sea Salt with Caramel Ribbons
Almond Brittle with Salted Ganache
Honey Lavender
Roasted Strawberry Coconut
Black Olive Brittle and Goat Cheese
No matter what flavor you choose, you can be sure that it will be delicious and unlike anything you've ever tasted before.
The Ingredients
Salt and Straw prides themselves on using quality ingredients. They source their milk and cream from family-owned farms in California, and they use only the best fruits, nuts, and other ingredients. They also make all of their waffle cones in-house, so you know they're fresh and delicious.
Tips for Visiting
If you're planning a visit to Salt and Straw San Ramon, here are a few tips to make the most of your experience:
Get there early to avoid the crowds.
Try a few different flavors before making your final decision.
Don't be afraid to ask the staff for recommendations.
Consider getting your ice cream in a waffle cone for an extra treat.
Conclusion
Salt and Straw San Ramon is a must-visit for anyone who loves dessert. With unique flavors, quality ingredients, and a welcoming atmosphere, it's no wonder they're taking the dessert scene by storm. So next time you're in the area, be sure to stop by and try one (or more!) of their delicious flavors.