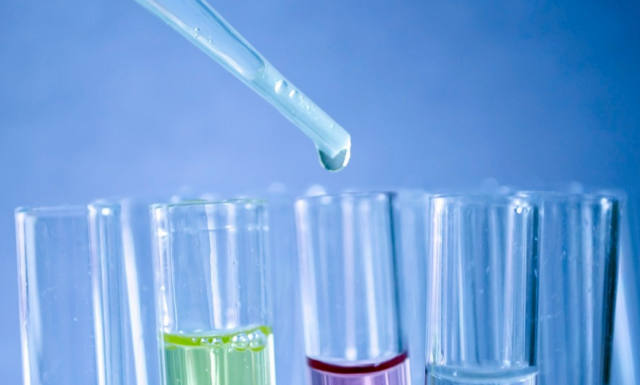 Introduction
Valentine's Day is approaching, and it's time to start thinking about gifts for your loved ones. If you're looking for a unique and personalized touch, then polymer clay gifts are a great option. Polymer clay is a versatile material that can be molded into various shapes and designs, making it perfect for creating handmade gifts.
Why Polymer Clay?
Polymer clay is a type of modeling clay that can be baked in a regular oven to harden. It is available in various colors and is easy to work with. Polymer clay is also affordable and readily available, making it an excellent choice for DIY projects.
Valentine's Day Gift Ideas
Here are some Valentine's Day polymer clay ideas that you can create for your loved ones:
1. Personalized Keychains
Create a personalized keychain by molding polymer clay into the shape of a heart or any design of your choice. You can also add a message or your loved one's initials using alphabet stamps.
2. Jewelry
Polymer clay is an excellent material for creating unique and personalized jewelry pieces. You can create earrings, necklaces, or bracelets in various designs and colors.
3. Picture Frames
Create a polymer clay picture frame by molding the clay into the desired shape and adding a photo of you and your loved one. You can also add some embellishments or write a message using a sharpie.
4. Decorative Items
Create decorative items such as polymer clay hearts, flowers, or cupid figurines. These items can be used as desk or shelf decorations or as a part of a larger gift basket.
5. Love Coupons
Make a set of love coupons by molding polymer clay into heart shapes and adding cute messages such as "One free hug" or "Breakfast in bed." These coupons can be redeemed by your loved one throughout the year.
Conclusion
Polymer clay gifts are a unique and personalized way to show your loved ones how much you care. With these Valentine's Day polymer clay ideas, you can create beautiful and thoughtful gifts that will be cherished for years to come. So, get creative and start molding your way to a heartfelt gift.