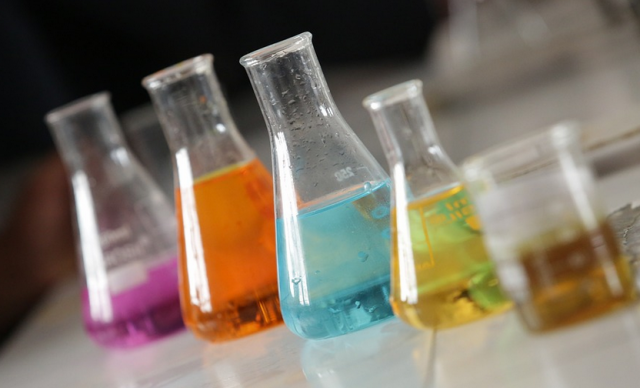 Introduction
Ammonia (NH3) is a colorless gas with a pungent odor that is commonly used as a fertilizer, refrigerant, and cleaning agent. It is also a crucial compound in the production of many other chemicals. One of the most important aspects of ammonia is its Lewis dot structure, which helps to understand its chemical properties and reactions.
What is a Lewis Dot Structure?
A Lewis dot structure is a way of representing the valence electrons of an atom or molecule using dots or lines. Valence electrons are the electrons in the outermost shell of an atom that participate in chemical bonding. In a Lewis dot structure, each dot represents a valence electron, and lines represent covalent bonds.
The Lewis Dot Structure of Ammonia
To determine the Lewis dot structure of ammonia, we need to first identify the number of valence electrons in each atom. Nitrogen (N) has five valence electrons, while each hydrogen (H) has one valence electron. Therefore, the total number of valence electrons in ammonia is eight (5 from N + 3 from H). Next, we need to arrange the atoms in a way that satisfies the octet rule. The octet rule states that atoms tend to gain, lose, or share electrons to achieve a stable electron configuration with eight valence electrons. For ammonia, nitrogen is the central atom, and each hydrogen is bonded to it.
The Octet Rule and Ammonia
Nitrogen has five valence electrons, and each hydrogen has one valence electron. To satisfy the octet rule, nitrogen needs three more electrons, while each hydrogen needs one more electron. Therefore, nitrogen forms three covalent bonds with each hydrogen, and each hydrogen shares one of its electrons with nitrogen.
The Lewis Dot Structure of Ammonia
The Lewis dot structure of ammonia shows nitrogen in the center with three bonds to hydrogen. Each hydrogen has one electron that is shared with nitrogen, and nitrogen has two unshared electrons. The Lewis dot structure of ammonia is: